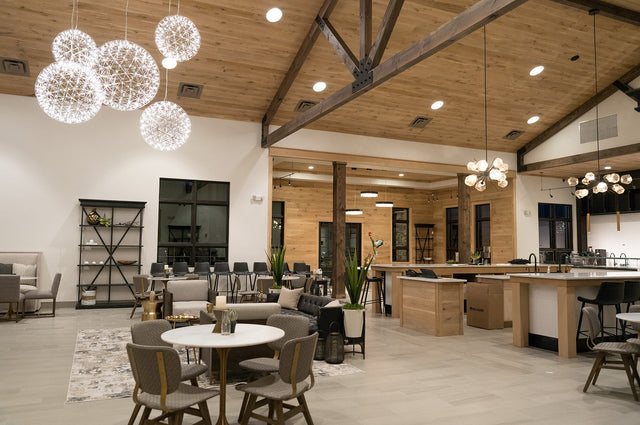 Reservation Guidelines

Minimum group size: 6


Maximum group size: 10

We do not accept multiple table reservations on the weekends. Multiple reservations made under the same name will be contacted and informed that we cannot keep their reservations on our books.

Groups larger than 10 are welcome as walk-ins on a first-come-first-serve basis. If we can accommodate your party size, your group will be split into two or more tables, and we cannot guarantee they will be next to each other.

Reservations can be made up to two weeks in advance via our website.

We will hold reservations for 15 minutes. Please call 440-552-2815 if you are running late or need to cancel

All tables have a three-hour time limit. If we are not busy, your party is welcome to stay past the three-hour limit, but if we are on a waitlist, a staff member will inform you that your party will need the table after the three-hour time limit to seat another party.

Due to our fluid floor plan and cafe-style model, we cannot guarantee specific seating for your party. This includes specific area requests or being sat near another party.

Depending on private events or staffing, you may have to go to another building to place your food and wine orders.

All reservations are for indoor tables. The outdoor patio is strictly first-come-first-serve. If you would like an outside table, see a greeter when you arrive to be seated on the patio. Moving to an outside table forfeits your reserved table inside.
If you receive a booking conflict error or cannot select a specific date/time, that reservation slot is no longer available.