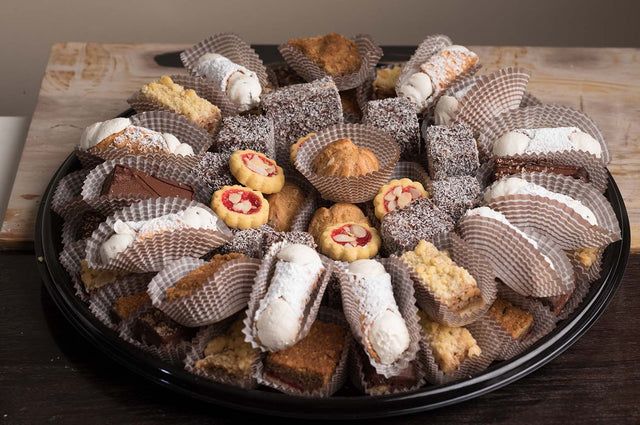 Donation Requests
Michael Angelo's is proud to be a part of our local community for 20 years!  We strive to support local events and fundraisers.  As a small family-owned company, we have limitations regarding the number of donation requests we receive, and unfortunately, we cannot accommodate every request. 
To be considered for a donation, please complete our Donation Request Form and send it via email to michaelangeloswinery@gmail.com.  All requests must be submitted at least 8 weeks before your event date.  Please note that requests submitted without a 501(c)(3) will not be considered. 
Due to the large volume of requests, we cannot respond to each one.  If we are able to accommodate your request, a Michael Angelo's representative will reach out to you.