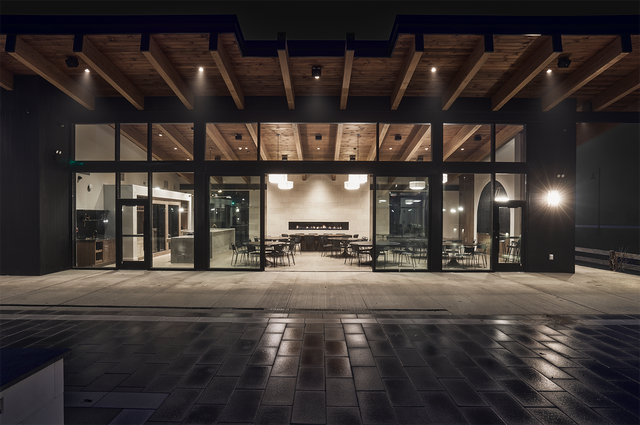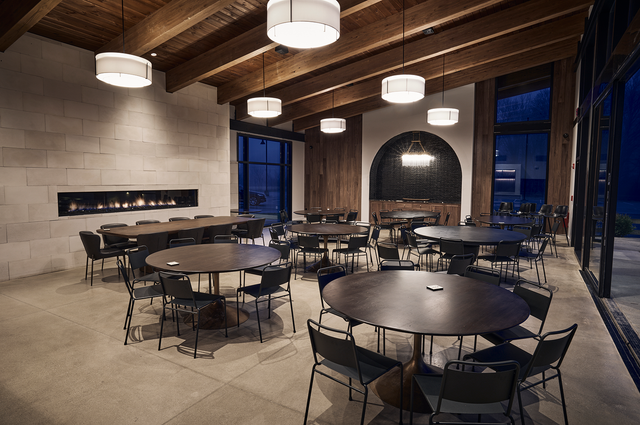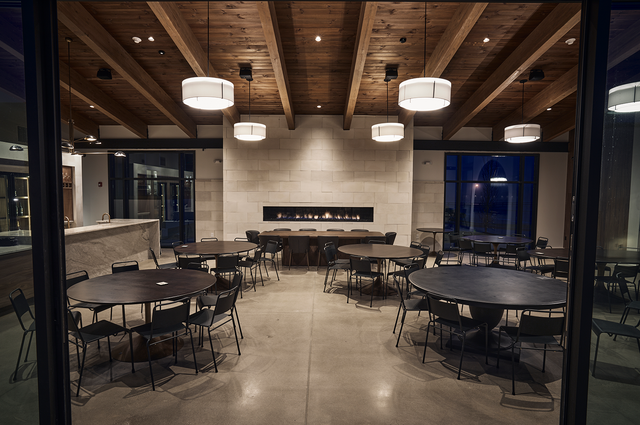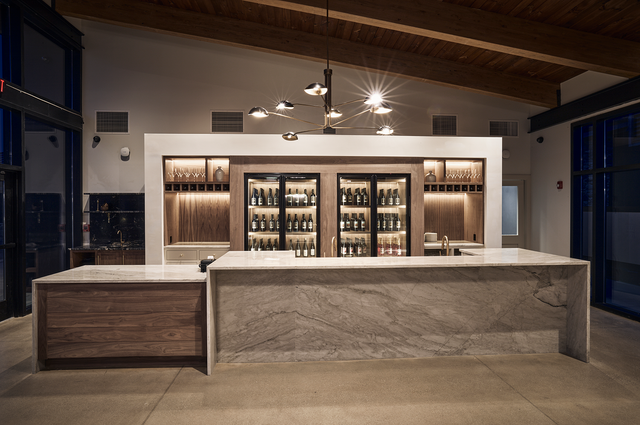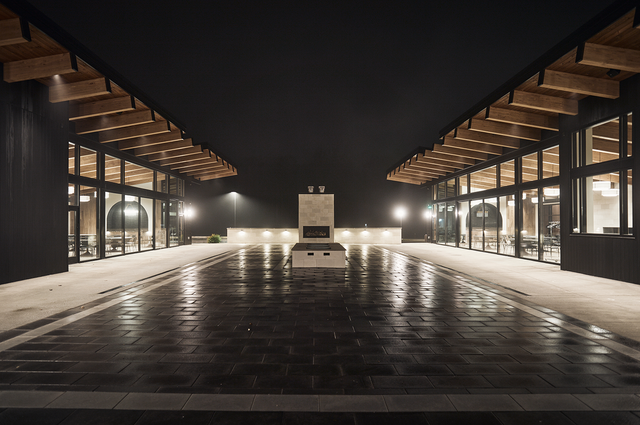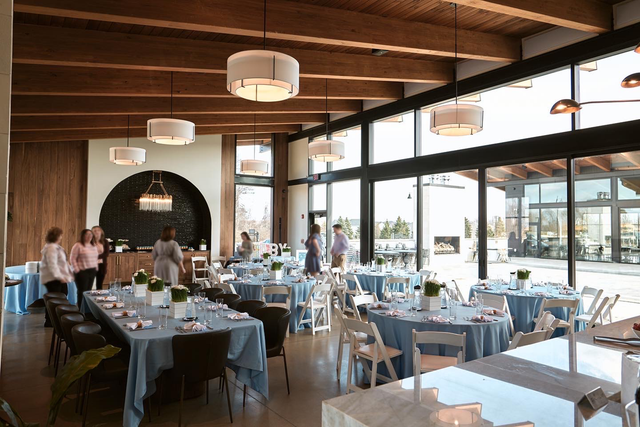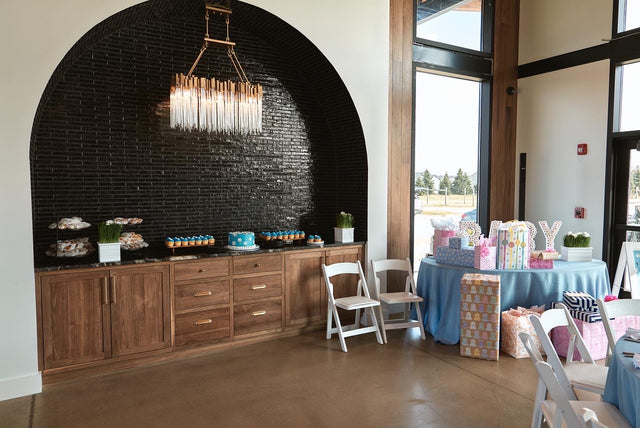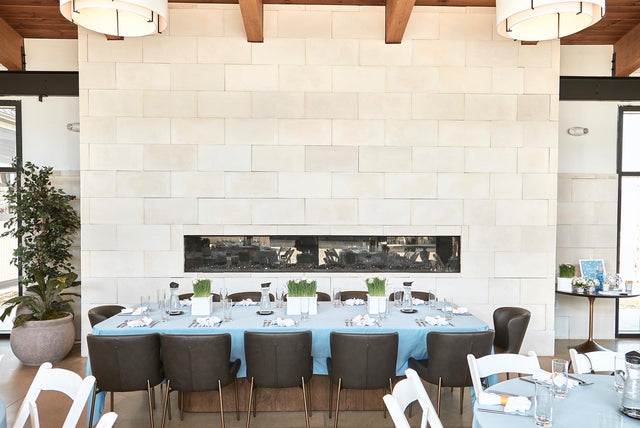 Taste Room Events
Our Taste Room is the smaller of our two event buildings in our new Promenade area. The large gallery-style windows provide ample natural lighting, giving the room an intimate, cozy atmosphere. This building holds between 30 and 60 guests, making it the perfect venue for various events.
Shared Promenade Patio

Toast Room and Taste Room events will have access to the Promenade Patio that connects the two buildings. Hosts should be aware that they do not have exclusive access to this patio, and it is a shared space.
For more information, view our Private Events Brochure or book an appointment with our Event Staff.
Quick Facts
Minimum Guest Count
30
Maximum Guest Count
50 Buffet, 60 Plated
Minimum Spend
(Daytime*, Weeknights, Sundays)
$2,000

Minimum Spend
(Friday and Saturday Evenings)
$5,000
Deposit
$500
Available Catering Packages
Brunch Buffet, Casual Affair, Heavy Appetizers, The Vineyard, Dinner Aficionado , Executive Dinner
Alcohol Options
Wine, Beer, Liquor
*Events that end before 6:00 PM are considered Daytime Events
Availability