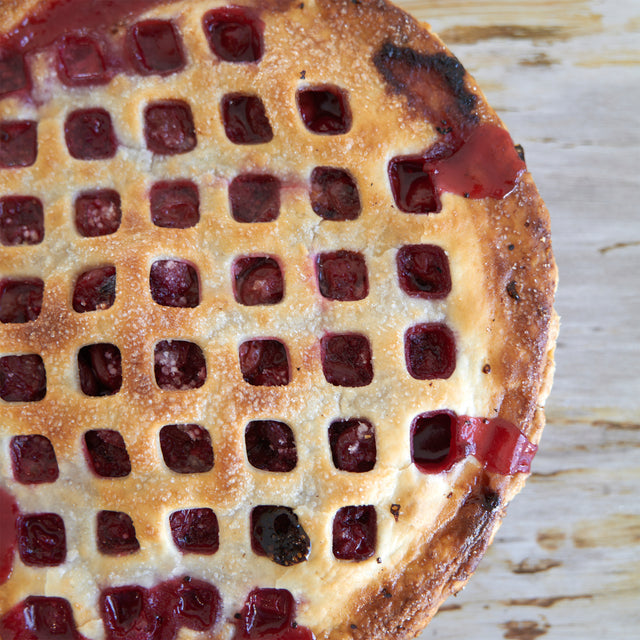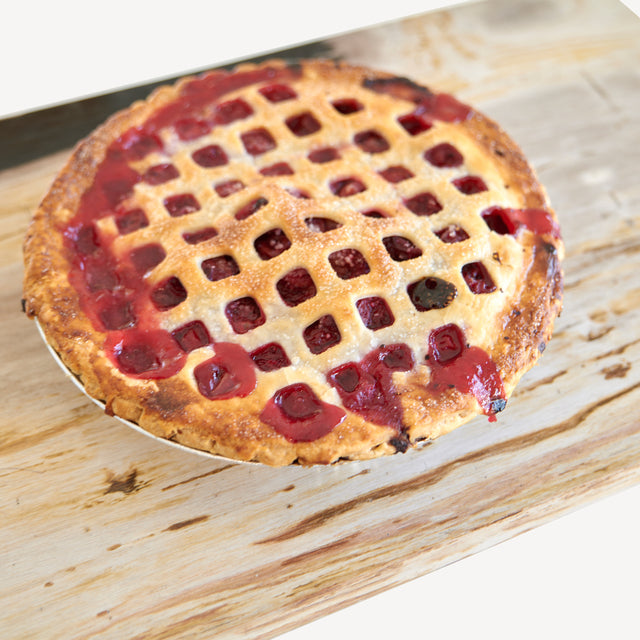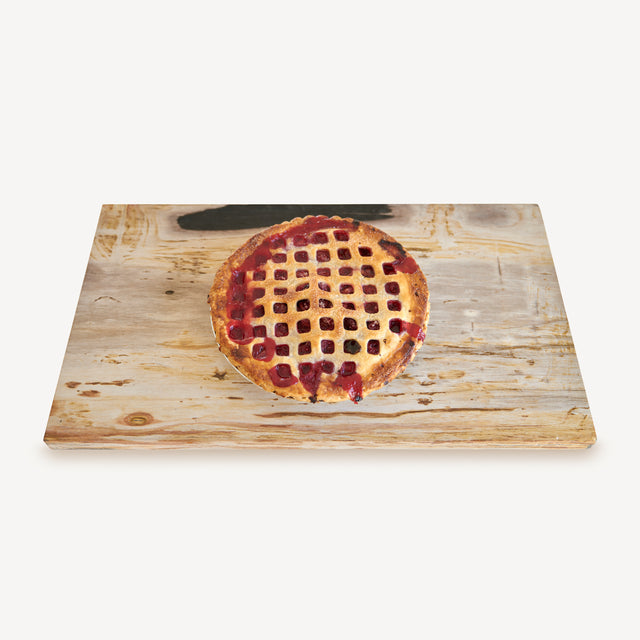 Cherry Pie - Bakery Pick Up
Get ready for the Holidays by ordering your pies online for in-store pickup.
The Bakery is closed on Sundays. Pie pick-up is only available Monday through Saturday. All pies needed for a Sunday must be picked up on Saturday.

LAST PICK UP TIME ON 11/22 AND 12/24 IS 1:00 PM
This order is for pickup at the bakery in Broadview Heights only. The bakery is located at 8035 Broadview Road, Broadview Heights, OH, 44147. 
Orders for pick up at our winery location can be made here: Cherry Pie - Winery Holiday Pick Up.
Holiday Special
Order 3 pies and get 1 cream pie (Banana Cream, Coconut Cream, Chocolate Cream, Boston Cream, Peanut Butter Mousse, and Lemon Meringue) FREE. Use discount code HOLIDAYPIES at checkout.